TCP Offloading Engine(TOE) 1G IPcore is the epochal solution implemented without CPU. Generally, TCP processing is so complicated that expensive high-end CPU is required. TOE1G-IP built by pure hardwired logic can take place of such extra CPU for TCP protocol management. This IP product includes reference design for Intel FPGA. It helps you to reduce development time.
DesignGateway provide demo file for Intel FPGA Development Kit for evaluation. You can evaluate TOE1G-IP core on real board before purchasing.

Specification Comparison of TOE-IP series and how to choose suitable solution for your application: Click Here

Features
TCP/IP stack implementation, All Hardware Logic
Support IPv4 protocol
Support Full Duplex transmission
Support both Server and Client mode (Passive/Active open and close)
Support Jumbo frame
Transmit/Receive buffer size, programmable on HDL for optimized resource
Simple data interface by standard FIFO interface
Simple control interface by standard register interface
One clock domain interface by fixed 125 MHz clock frequency
Provide free evaluation sof file for Intel FPGA Development Kit (1 hour time limited)
Rerference design is included in IP core product
Block diagram
Document download

Please receive technical document update from DG News Letter.
Subscribe to DG News
Common Documents
Free evaluation before purchasing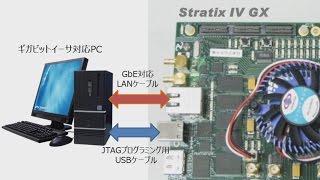 TOE1G-IP performance
demo on Stratix® IV GX
YouTube
DesignGateway provide 1-hour limitation sof file for Intel FPGA Development Kit. You can evaluate TOE1G-IP core on real board before purchasing.
Get Password
Performance
Full Duplex
transmission does not drop the performance!! (The efficiency
94%
compared with half duplex)
※Motherboard: ASUS P9D-MH
Application example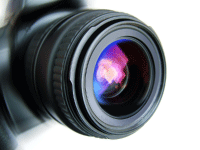 Ethernet Camera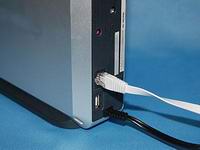 NAS (Network Attached Storage)
TOE1G-IP core is the vest solution for large-scale and high-speed data transmission applications such as image/video streaming or data storage.
Specification Comparison of TOE-IP series and how to choose suitable solution for your application : Click Here