Features
┃
Block diagram
┃
Document Download
┃
Applications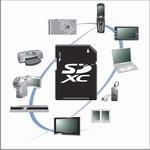 SDXC card IPcore compliant with SD Specifications Version 3.01 and support both High-speed SD card (Class6), SDHC card and SDXC card. It supports SDR50 mode and achieves High-speed transmission up to 50MB/s (support SDR104 mode soon). DesignGateway provide demo bit file for Xilinx ML505/506 for evaluation. You can easily evaluate SDXC card IP core on the board before purchasing.

Compliant with SD Specifications Part 1 Physical Layer version 3.01
Support both SD/SDHC/SDXC card
Auto detect SD card type (SD/SDHC/SDXC)
Support Bus speed mode: Default speed(12.5MB/s), High Speed(25MB/s), and SDR50(50MB/s). SDR104 will be supported soon.
Auto SD clock suspension for power saving
Auto error checking function
- Cyclic Redundancy Check (CRC16) for read transfer
- CRC status check for write transfer
- Timeout when no response returned from SD card
- Timeout when SD card is not ready in time during initialization process
High performance for data transfer by 4-bit SD data transfer mode
Simple connection for command signal and FIFO interface for data signal
No global clock and clock management inside it to reduce clock resource for RAID system.
Reference designs available on ML505/ML506
- High performance write/read transfer by raw data format (no file system).
- Write/Read transfer in exFAT and FAT32 file system format.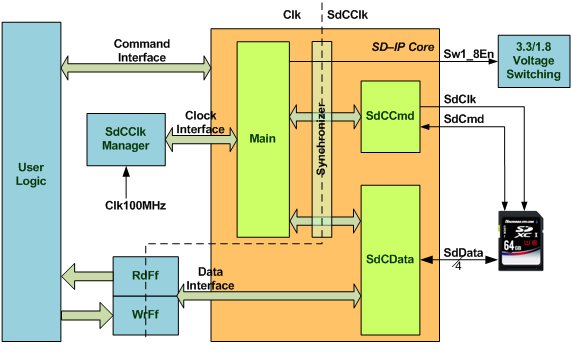 Please receive technical document update from DG News Letter.
Subscribe to DG News

Technical document update page
Free Bit file for evaluation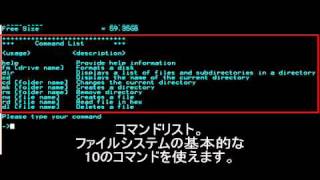 SDXC-IP with exFAT
evaluation on ML506
Video Clip on youtube
1-hour limitation bit files are provided. You can evaluate SATA-IPcore on Xilinx ML505/ML506 board.

Ask free bit file
Performance
SDXC-IPcore supports SDR50 mode (will support SDR104 soon). It fully use the performance of SDXC card.

* with Hagiwara HPC-SDX64G10C
Support exFAT & FAT32 file system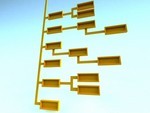 Support basic commands.
(fm, dir, cd, mk, rm,
nw, rd, dl, help)
SDXC-IPcore supports
exFAT and FAT32 file system
. Your system can manage data as files and share files with computer. It is effective and easy for you to use data and apply for any applications.
You can evaluate SDXC-IPcore with file system on ML505/506.

Ask free bit file