Features
┃
Block diagram
┃
Document Download
┃
Applications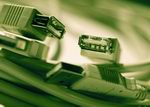 USB3.0-IPcore compliants with the USB 3.0 specification Revision1.0 and work on Intel® 5-Series, Cyclone IV, Arria II, Stratix IV FPGA devices.
This IPcore provide link layer, protocol layer. Physical layer interfaces to PHY chip by TI.
DesignGateway provide 1-hour limited free sof file for Intel® FPGA evaluation board. You can evaluate on Altera Intel® development kit before purchasing the IPcore.



Compliant with the USB3.0 specification Revision1.0
USB3.0 Host or Device Controller
Implement link layer and protocol layer
IP core clocks are adjustable (250MHz for PIPE I/F, more than 125MHz for internal)
Support 16bit PIPE interface
Support IN/OUT end point up to 15 points
- 1 point for control
- 7 points each for IN/OUT
Support All transmission taps (Control, Bulk, Isochronous and Interrupt transmission)
Simple transaction interface with Host processor or DMA interface
Able to evaluate on Intel® FPGA Development Kit before purchasing the IPcore
Go to Registration page to get password
USB protocol stack is provided by Macnica Macspire. Able to support Video class (UVC) and Audio class (ADC). Please contact Macnica Macspire
Block diagram (Host)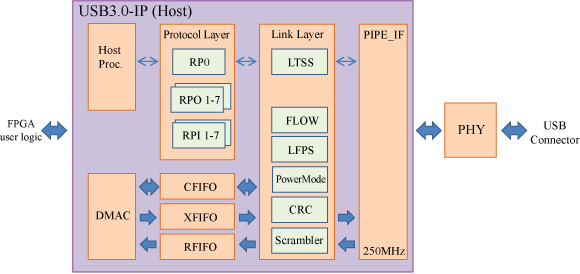 Please receive technical document update from DG News Letter.
Subscribe to DG News

Technical document update page
Common Documents
Free sof file for evaluation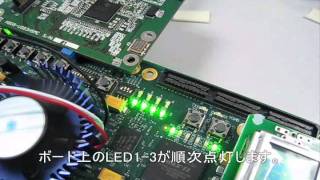 USB3.0(device)-IP
evaluation on Cyclone IV GX
Video Clip on youtube
DesignGateway provide 1-hour limited free sof file. You can evaluate USB3.0-IP core on Intel® FPGA development kit before purchasing the IP core.
For the evaluation, USB3.0-HSMC adaptor board is necessary.(P/N: AB08-USB3HSMC). Please ask Design Gateway.

Go to Registration page to get password
Performance
USB3.0-IP core can achieve maximum performance of current USB3.0 system.
USB3.0-IP core (external PHY less) evaluation on Stratix IV GX FPGA dev kit
(with AB13-USB3PCIe adaptor board)

USB3.0-IP core Host Reference Design
Support FAT32 commands
Application: FAT32 data recording system (Device Side)
You can easily build
FAT32 data recorder system
with USB3.0 Device IP core.
System Overview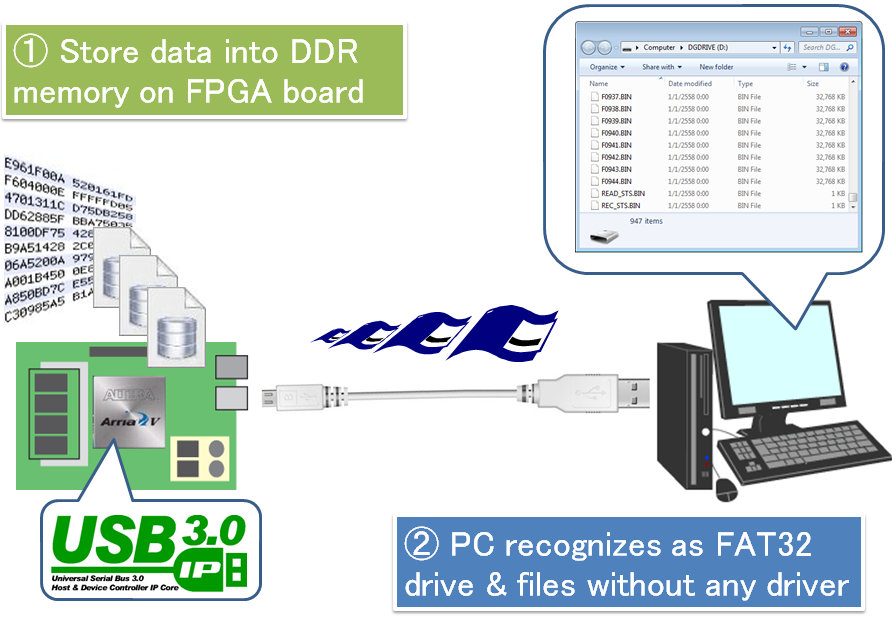 Features
PC recognizes as FAT32 external storage without any driver for Windows or Linux!
FAT32 data recorder reference design is available.
Free evaluation bit file for Altera FPGA development kits.
Accessories
Accessories for evaluation
Description
AB08-USB3HSMC
USB3.0-HSMC adaptor board for Intel® FPGA dev kit.
USB3.0 TypeAtoA cable(1m) is attached.